Long or short term – specific assignment or long term role. We offer competitive hourly rates, or job rate by quotation.
The following are examples of our longer term Virtual Assistance engagements with Small and Family businesses: Please read on
Client: ELEMENTS PROPERTY – Customer support VA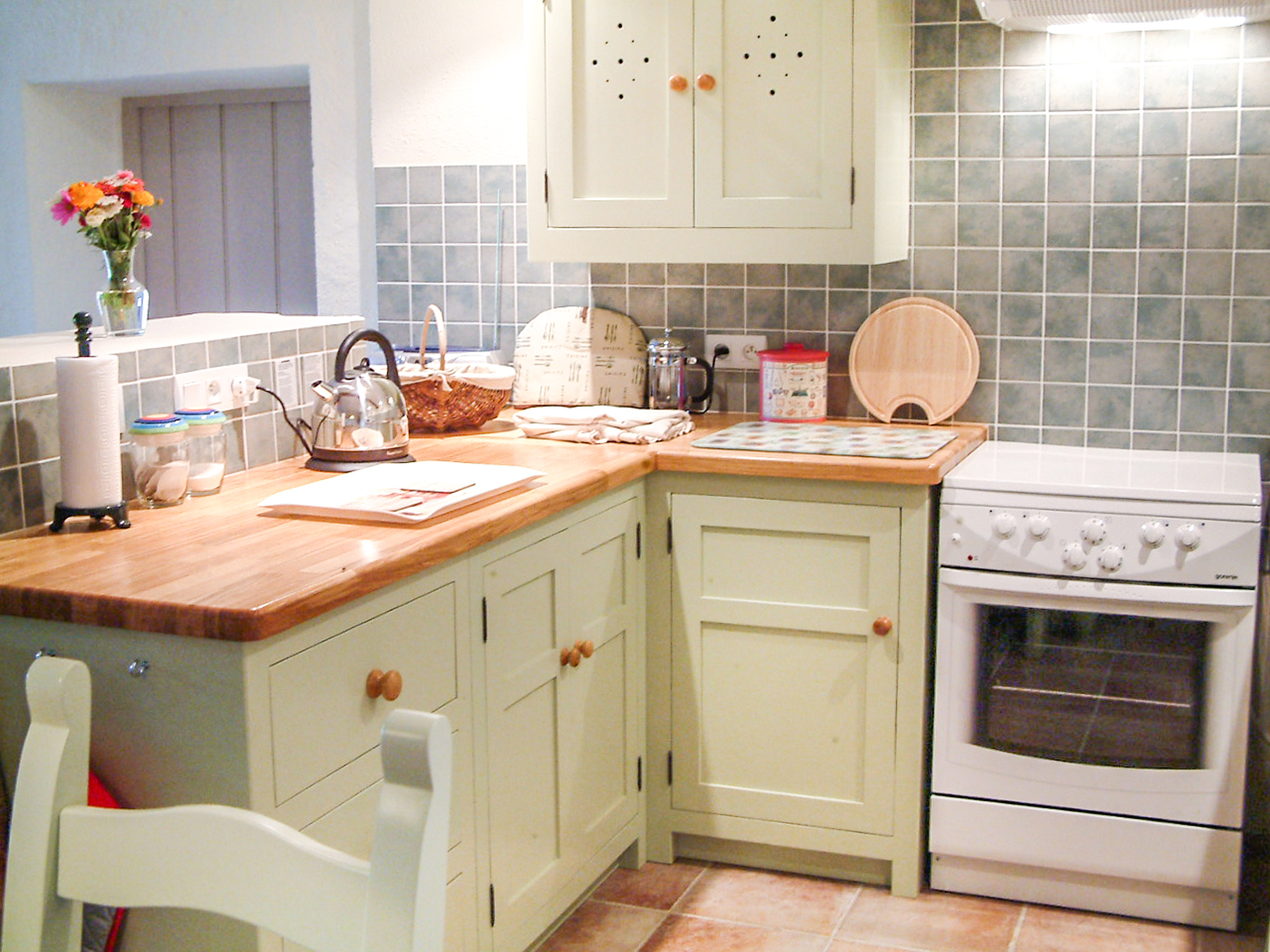 Working remotely from the main office, this role utilises our experience in Customer Support and photography combined with a good proportion of our property knowledge and our knowledge of Adobe Creative Suite.
Supplying image enhancement and floorplan production services to the estate agency and property market in general, we respond to clients with questions about the service or about their current orders, and sort out any issues. Other customer related matters may be handled as required. This is done by phone, email or online chat, and we work on an ad hoc hourly rate .
Client: PALEO FOODS COMPANY – Logistics, Production and Shipping VA
With the head office in London, a factory and warehouse in coastal Essex, Our primary function is to manage supply and distribution of a small range of high quality health food products to customers (principally large multiple retailers) throughout the UK, and also arrange shipments to a small number of export customers.
Besides communication with factory, warehouse and sales teams there is regular contact with supply chain managers from customers and ensuring that their particular delivery standards are applied. Export paper work for EU and non EU customers is prepared, including Arabian customers. We have overseen the introduction of the CHEP pallet management scheme for the company, leading to a saving of over 75% on pallet expenses.
Client: HALCYON LEISURE – general business support, website development and maintenance, property surveying
As a specialist holiday rental agency covering a small area of South West France, Halcyon Leisure use Socio to service marketing and business development while the Owner concentrates on the everyday business administration of enquiries, bookings, payments etc
With around 70 properties to record, photograph and maintain information, our involvement includes at least two inspection trips to France every year, and frequent use of French language skills with Owners and Customers alike.
The company's Access database system is under constant development, and form letters, reports and other Word or Excel functions are also managed.
Client: HURLY BURLY FOODS – Major account invoicing and reconciliation
A great example of a young company using the functions a VA can offer to free a busy business owner from some of the tasks they may find difficult to fit into regular routines.
Our role for Hurly Burly Foods is simply to receive warehouse shipping reports weekly, and invoice two major retailers, one multiple outlet and one online, who receive around 15 deliveries per week between them at March 2019, thus releasing the Company Owner to manage and promote other aspects of this exciting new brand.
Payments made by Customers are also reconciled.
Client: COMPRESSORMAN LTD – Business Consultancy Services
Another great example of a Virtual Assistant being able to free up a craftsman business owner to concentrate on their area of specialist knowledge.
Compressorman supply and maintain industrial air compressors to a wide range of customers throughout the UK.
We are frequently consulted on a wide range of matters including supplier disputes, updating of manuals and operating documentation, competitor and customer research, representation of the company and negotiation. We instigated and continue to maintain the company's workplace pension scheme.